Need help with the general upkeep and maintenance of your property? SaverClean offers domestic cleaning services throughout London, ranging from cleaning and tidying up to full end-of-tenancy cleans. Whatever your needs, our cleaning specialists in Gravesend will use the latest cleaning tools and products to complete all work to a high standard, freeing up time for you to focus on more important things. Contact our team today to get started.
Although we specialise in domestic cleaning, we partner with professional organisations to provide additional services, including: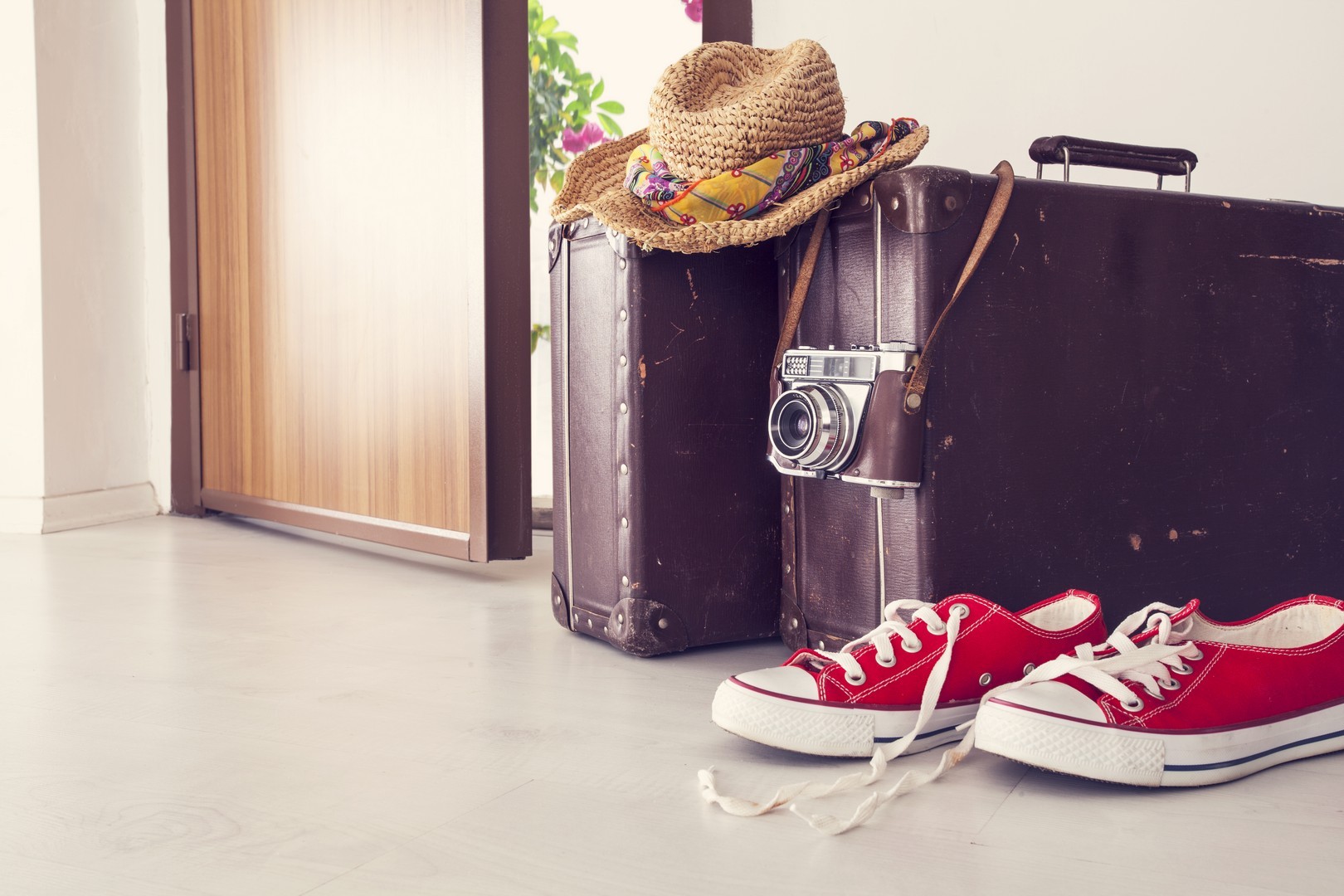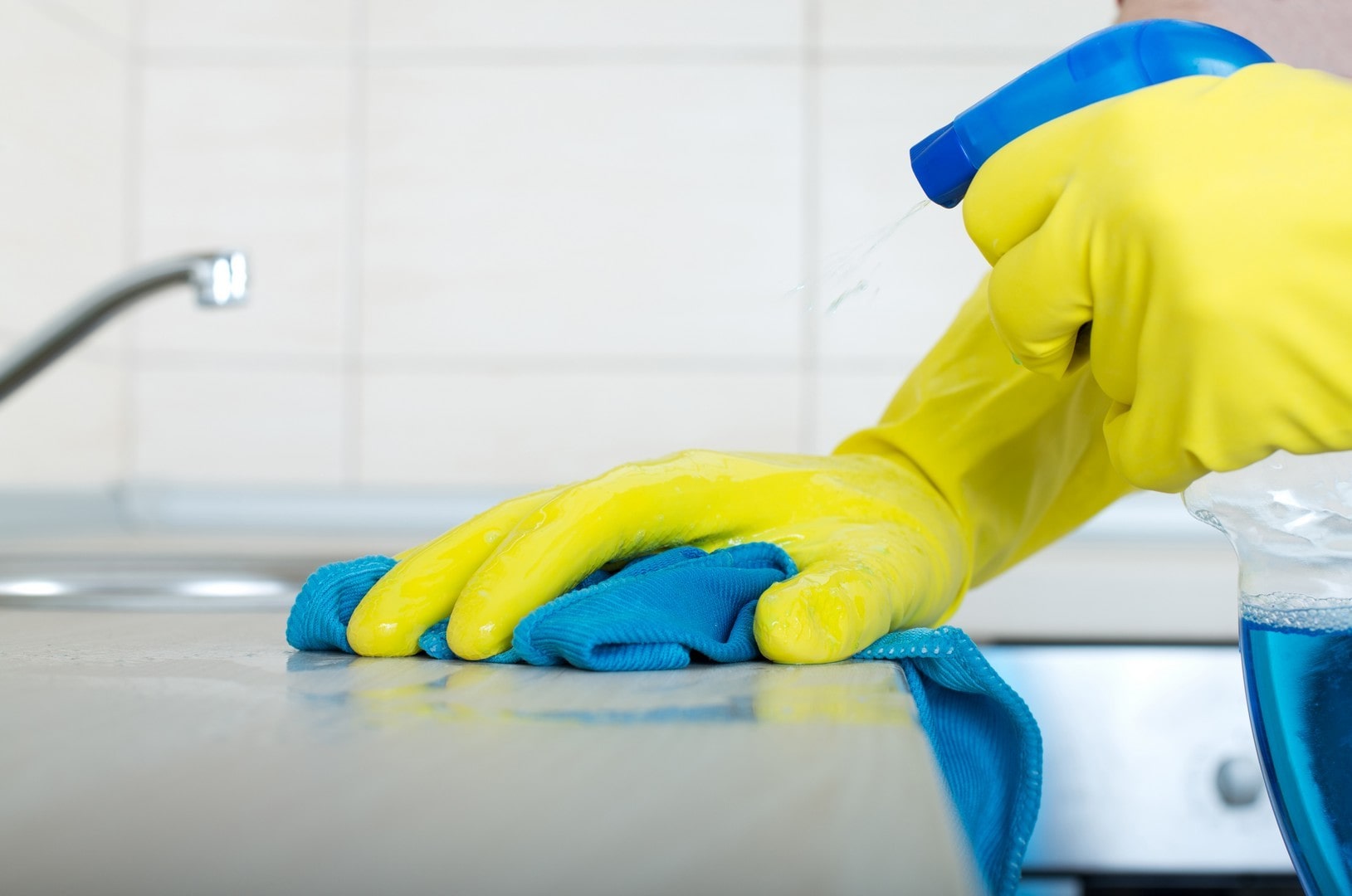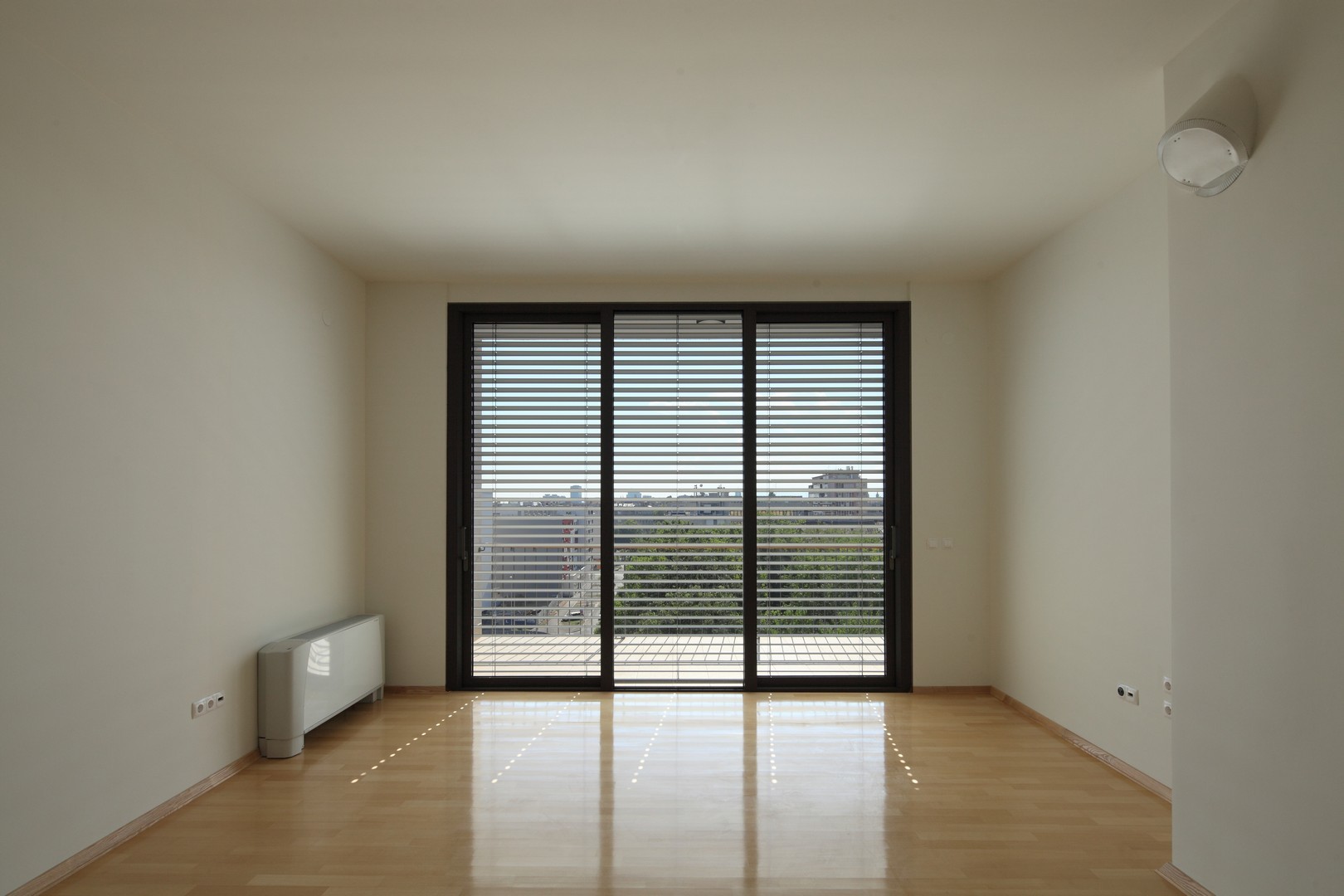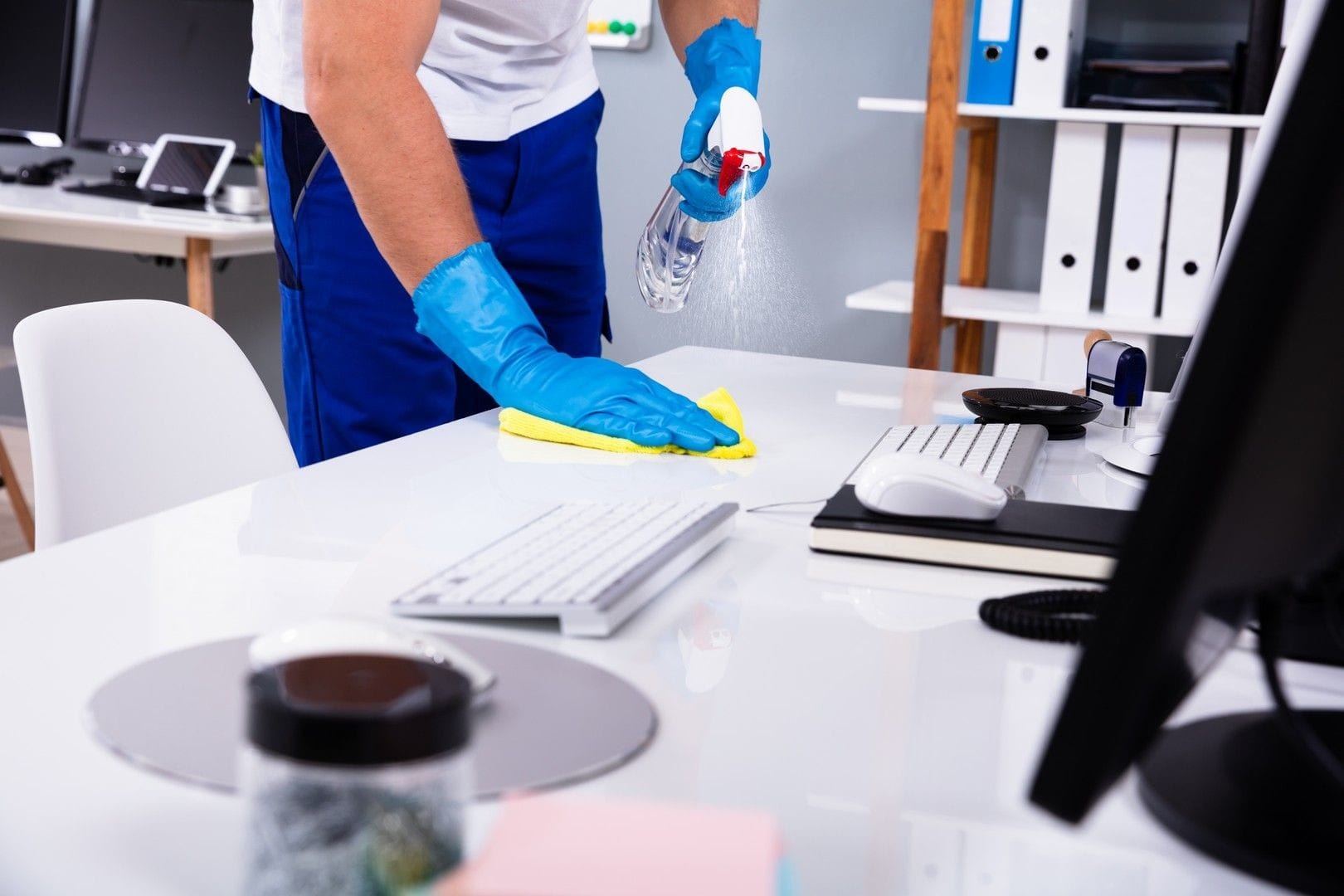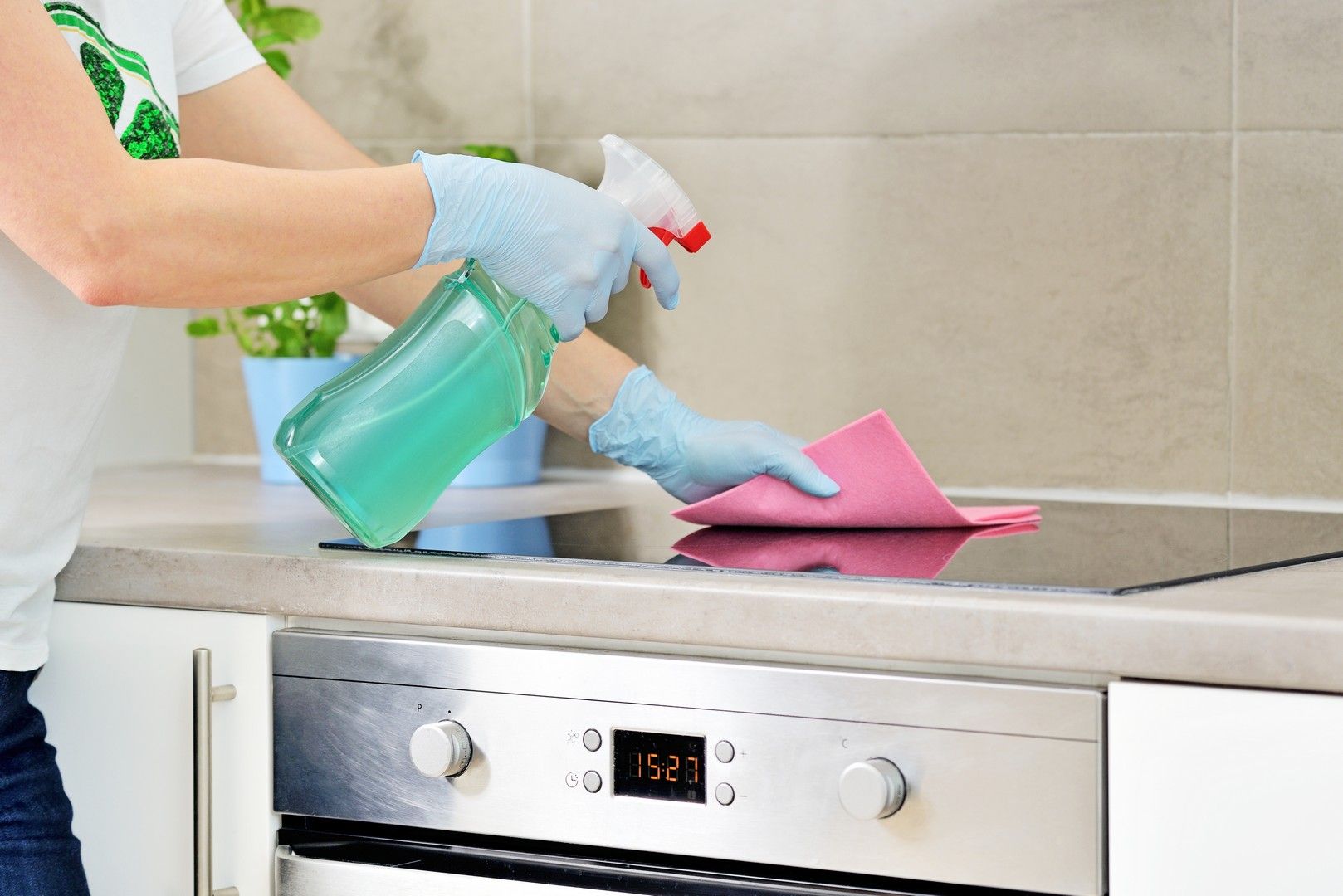 Want to make your property spotlessly clean without doing the hard work yourself? Following an initial consultation to discuss your requirements, you can book cleaning online to suit your needs budget at any time, with these simple steps:
Step 1 – Enter Your Postcode

Step 2 – Choose Your Desired Cleaner Rate

Step 3 – Choose Which Cleaning Services You Require

Step 4 – Select a Date and Wait for Our Cleaner to Arrive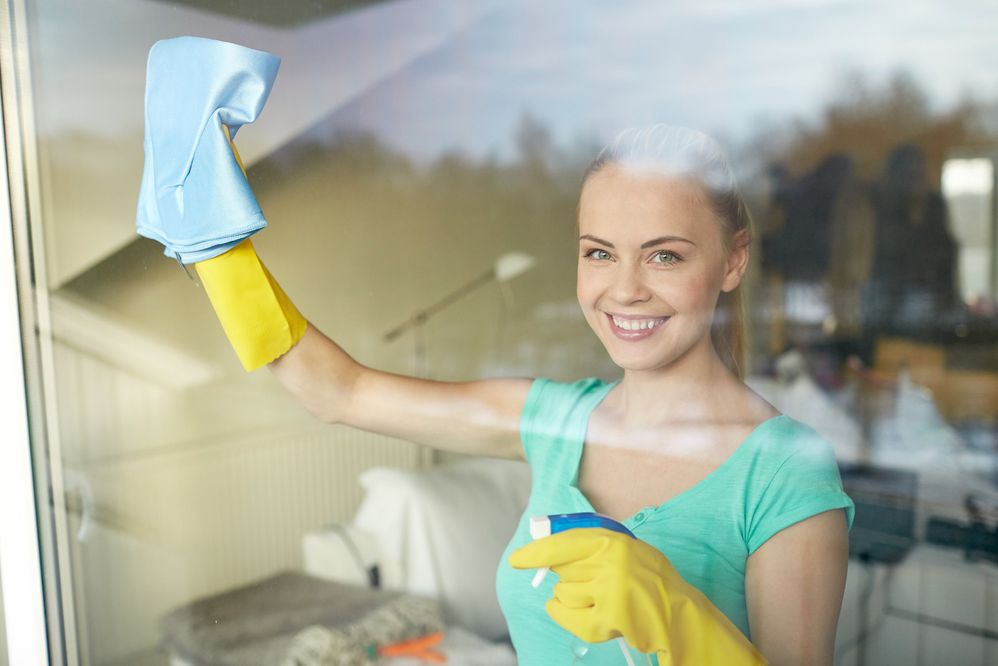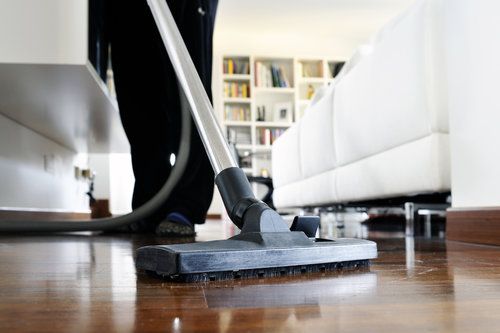 At Saverclean, we take pride in delivering high-quality cleaning services that meet our customers' needs and requirements. Our services are reasonably priced and are provided by trustworthy cleaners who show respect and commitment to you and your property.
For our regular customers, we send the same cleaner for every job, enabling you to build trust and keep the same days and times. SaverClean covers many aspects of cleaning, saving you time and money on shopping around several companies. Other benefits of our cleaning services include:
Free Initial Consultation to Discuss Your Cleaning Needs

Cleaning Rates to Suit Your Budget

Choose Your Ideal Multi-Service Cleaners
Just as our name implies, customers who book regular cleans or subscribe to us can save with their cleans by building loyalty credits and offset them towards any of our add-on extras. Choose a regular cleaning service and start saving.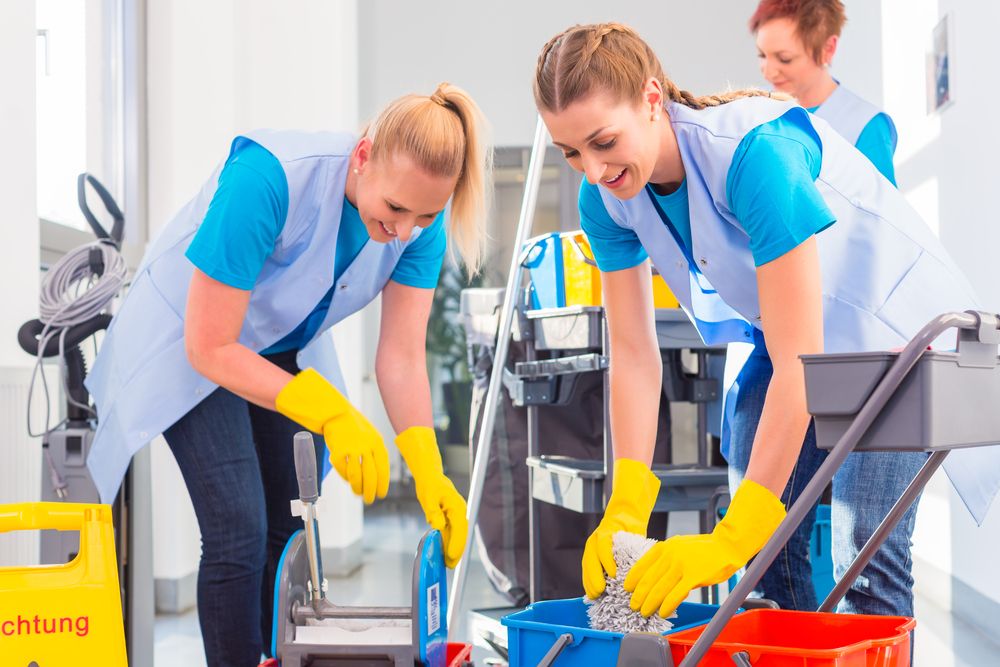 When you choose our standard cleaning services, we will cover all aspects of your property from ceiling to skirting. From blowing the dirt and cobwebs out of those hard-to-reach nooks and crannies to applying our signature polish and sparkle finishes, we've got you covered.
Our experienced cleaners use microfibre technology in the majority of our cleaning to achieve the ultimate polish and sparkle. Here is our standard cleaning checklist:
High and Low Dusting in All Rooms, from Ceiling to Skirting

Spot-Cleaning for Walls in High-Traffic Areas, including:
Hallways

Light Switches

Doorways
Wiping Windows Internally, including Sills and Frames

Cleaning Radiators, including Fronts, Sides, and Underneath

Spot-Cleaning Carpets for Easily Removable Stains

Cleaning Soft and Hard Floors, by Vacuuming, Steaming, or Wet Mopping

Disposing of Rubbish at the Proper Collection Site (We Do Not Touch Confidential Waste)
Cleaning and Dusting Bedrooms, including:
Beds

Headboards

Frames

Chests of Drawers and Wardrobes

Baby Cribs
Cleaning and Dusting Furniture, including:
Tables

Chairs

Lamps

Shelving
Polishing TV and Other Devices
Cleaning Cooker Hob and Oven Externally

Cleaning Kitchen Externally, Top and Bottom, including:
Degreasing and Polishing Fridge, Appliances, and Handles

Backsplash, Cabinets, and Drawers Polished
Cleaning and Polishing Bathrooms to a Sparkling Finish, including:
Baths

Showers and Shower Heads

Taps

Sinks

Removable Drainage Components

Counter Tops
Disinfecting and Sanitising Toilet Bowl, Exterior Hinges, Rim Seat, and Lid
Want to leave your property spotless for the next resident? Our end-of-tenancy cleaners use a detailed checklist to ensure all aspects of your residence are covered. We use the very best tools and techniques to provide the ultimate polish and sparkle, ensuring your home is left spotless.
Covering all accessible surfaces, our end-of-tenancy checklist includes:
Doors, Internal Windows, and Frames

Wall Light Fixtures

Cabinet Interiors and Exteriors

Cooker Hob and Oven

Extractor Fan and Backsplash

Appliance Interiors

Counter Tops (Real or Imitation)

Sinks, Taps, and Plugholes

Radiators

Hard and Soft Floors

Rubbish Bin Emptying
En-Suite Bathrooms

Doors, Internal Windows, and Frames

Wall Light Fixtures

Hard and Soft Floors

Mirrors and Reflective Surfaces

Radiators

Backsplash Walls, such as Tiling or Marble Surfaces

Baths

Showers and Shower Heads

Sinks, Taps, and Removable Drainage Components

Toilets, including Bowl, Exterior Hinges, Rim, and Seat

Rubbish Bin Emptying
Landing Stairs and Lounge
Doors, Internal Windows, and Frames

Wall Light Fixtures

Hard and Soft Floors

Radiators

Banisters and Railings
Doors, Internal Windows, and Frames

Wall Light Fixtures

Hard and Soft Floors

Mirrors and Reflective Surfaces

Tables and Chairs

Lamps and Lampshades

Fitted or Freestanding Wardrobes (Exterior and, If Emptied, Interior)

Chest of Drawers (Exterior and, If Emptied, Interior)

Baby Cribs
Services We Don't Provide
Unfortunately, we are unable to provide the following services, which will require specialist treatment:
Mould and Rust Removal

Infestation and Insect Removal

Deep Stain Removal
If you want us to clean a property that you're letting as an Airbnb, we recommend you mention any cleaning specifications to your cleaner before they start work. We offer regular services for owners throughout Kent and London. Please note that you will need to supply cleaning materials, unless otherwise arranged at booking.
Our Airbnb cleaning services include:
General Tidying up, including Toiletries and Other Necessities Supplied by Host

Stripping and Re-Making Bed

Folding and Putting away or Placing Fresh Towels

Washing Kitchen Utensils, Crockery, Cups, and Plates and Putting Them Away

Emptying Rubbish from All Bins

Deodorising the Property
As part of our multi-services packages, we offer full Airbnb property management services for owners. We have deals from our partners to pass on to you, including:
Becoming an Airbnb Host

Selling Your Home

DIY

Storage and Organisation
What's more, you can also build loyalty credits by using our regular Airbnb housekeeping services.
Browse the answers to some of the most common questions we get from our customers below.
We are a cleaning company who connect cleaners to customers instantly. Based in London, we pay close attention to your needs and provide first-rate services at a price that suits your needs and budget.
What Type of Cleaner Would I Get?
We have self-employed cleaners of all levels of skill and experience, including handymen and gardeners. Whatever your requirements, we'll have the right person for you.
How Do I Prepare for a Clean?
When you choose our services, we recommend you have a specification of which areas matter to you the most and let our cleaners know which areas need the most attention.
How Much Does a Typical Clean Really Cost?
The average cost of a standard cleaning rate per hour is between £11 – 15 p/h.
Are Your Cleaners Insured?
All cleaners are covered by liability insurance in the event of accidents or damages – please refer to our terms or get in touch for more details.
How Do I Contact Saverclean?
Our friendly customer service team are happy to assist with any questions you may have, including damages, invoice queries, or general enquiries. Simply use the Contact form on our website and we'll get back to you as soon as possible.
Interested in Our Services?
Specialising in domestic cleaning, we provide a variety of cleaning services for our valued clients.
RELIABLE Cleaning throughout London